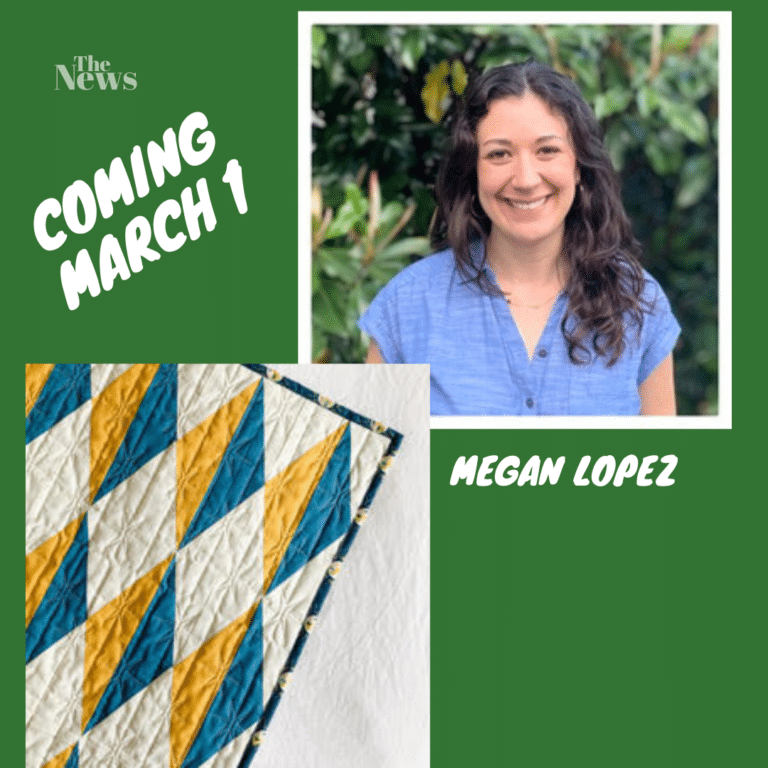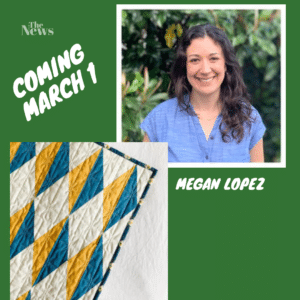 Do you know Megan Lopez of The Athena Workshop?
She will be our next featured designer in the Mary Go Round Membership, and I'm super excited to be working with her. Megan creates modern and minimalist quilt designs that are calming and soothing to the eye and mind.
Her quilt is called Jester, and will be available to download in the membership beginning March 1, 2021.
Are you interested in obtaining quilt patterns from designers of color, or learning about more about their work?  Join the membership for only $10/month.  You will have access to exclusive content and you can download the patterns from our featured designers. You also will be able to participate in live Q&A's with pattern designers, fabric designers, and quilting artists of color.
For more information, click the Membership Sign Up page.  If you are a pattern designer/artist of color and would be interested in a being featured on my site, please contact me.
Mary