Mary Go Round Membership
Welcome to the Mary Go Round Membership.  I started this platform to highlight quilters, pattern designers and fabric designers of color. To provide a space where people from all walks of life to come together and  learn from each other, teach one another and celebrate our love of quilting.
Membership entitles you to:
A free quilt pattern every other month from a quilt designer of color.
Participate in Live Q&A interviews with fabric designers of color and others in the quilting arts community.
Member spotlight monthly.
Guild Corner – Introduction of a different quilt guilds of color.
Quilt instruction and tutorials.
Learn about nonprofits and individuals who are keeping the quilting arts alive and enriching their communities.
Access to the Mary Go Round Membership private Facebook page.  Once you have joined, head on over to the Facebook page and introduce yourself to the community.
Monthly Sip-n-See chat – this is an informal get together to meet one another, introductions, talk about what your working on, show and tell, and share anything you'd like about your personal sewing journey or business.
Membership Fee: $10/month.
Beginning February 2021: Underground Railroad Block of the Month
Every month for a year, I will post a new quilt block pattern that was a part of the underground railroad quilt code. Slaves used these quilts as clues to guide them on their journey to freedom. You will receive instructions on how to make each block.  The pattern will be a downloadable pdf.  At the end of one year, you will have enough blocks to construct them into your very own underground railroad quilt!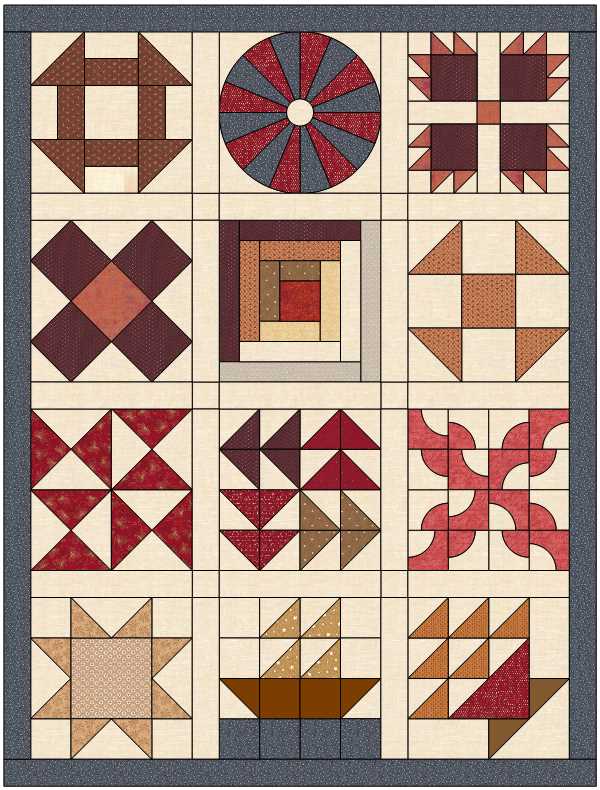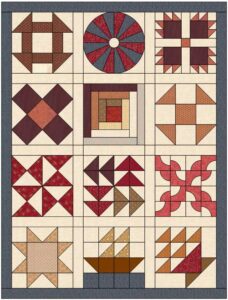 ********************************
Quilt pattern designers of color being featured in 2021 include: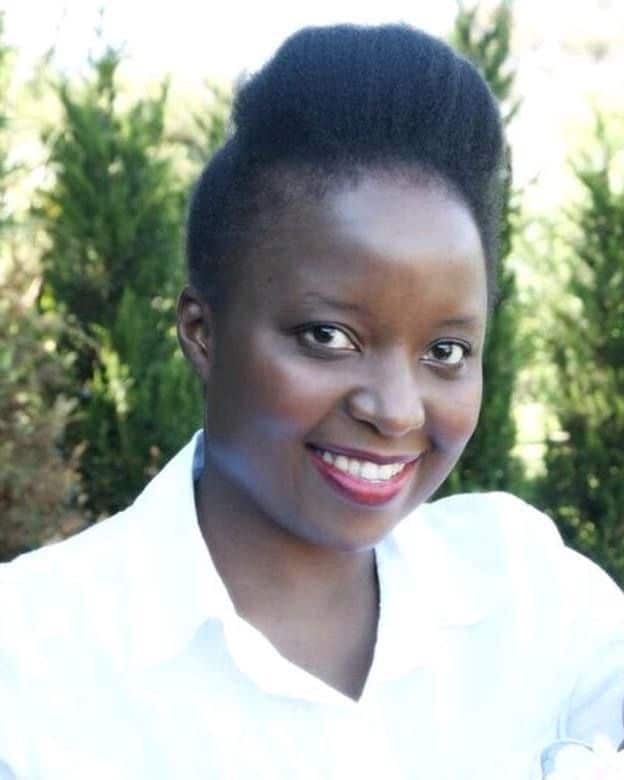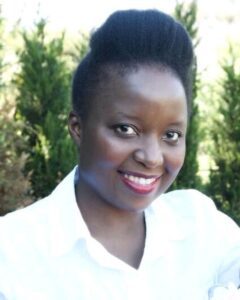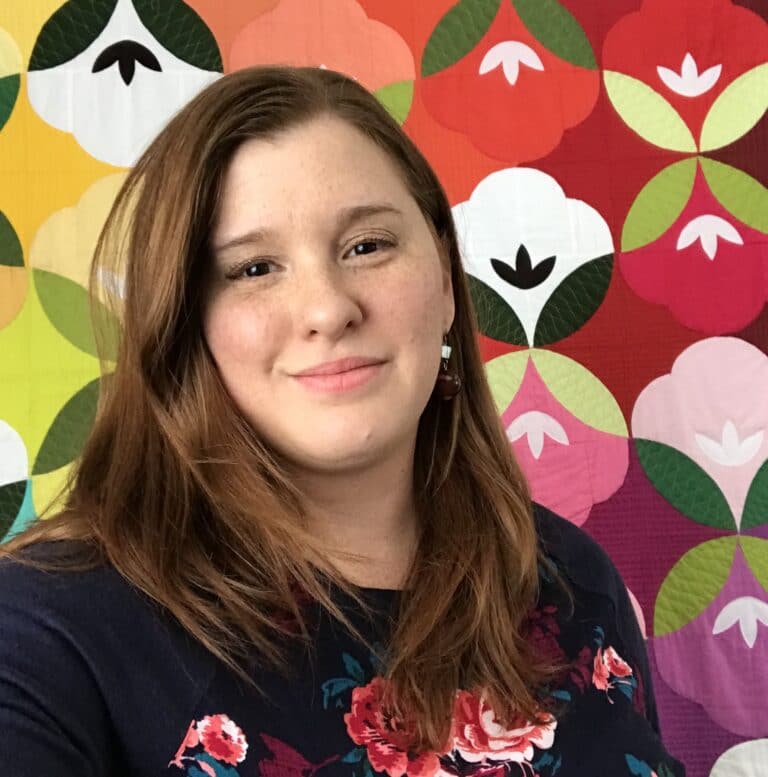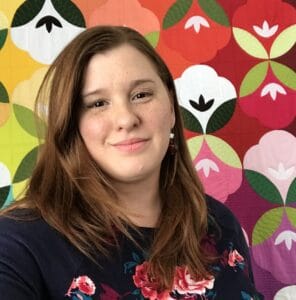 Lynett Muhaso                                                       Megan Lopez                                           Melissa de Leon Mason
of Lyns Avenue                                            of The Athena Workshop                                 of Quilt All The Things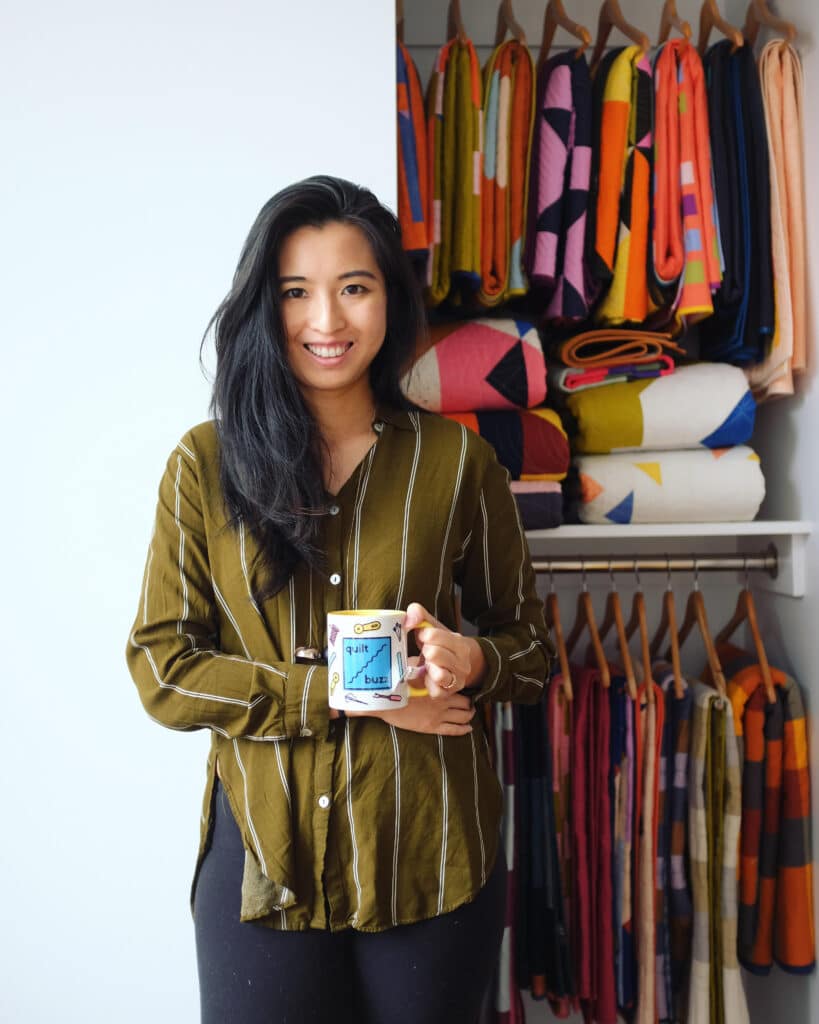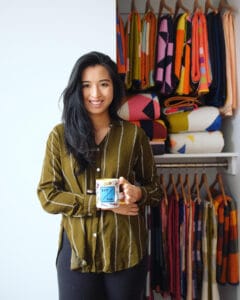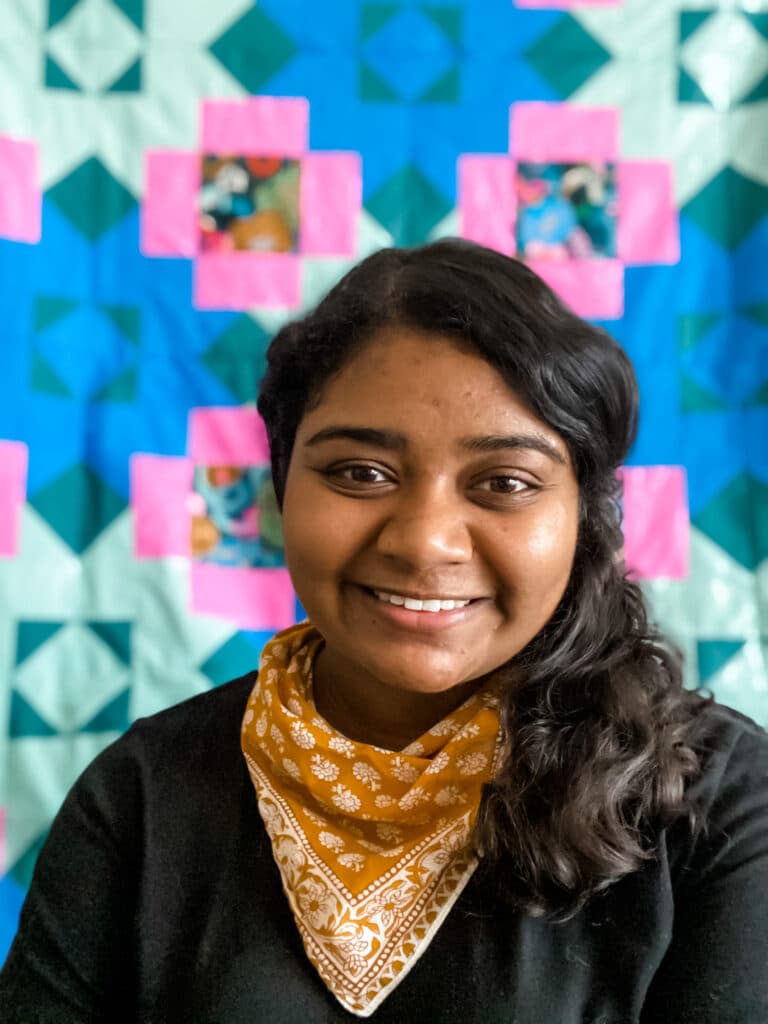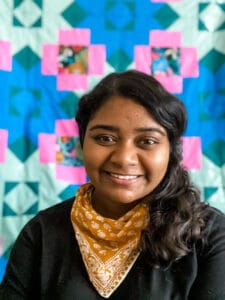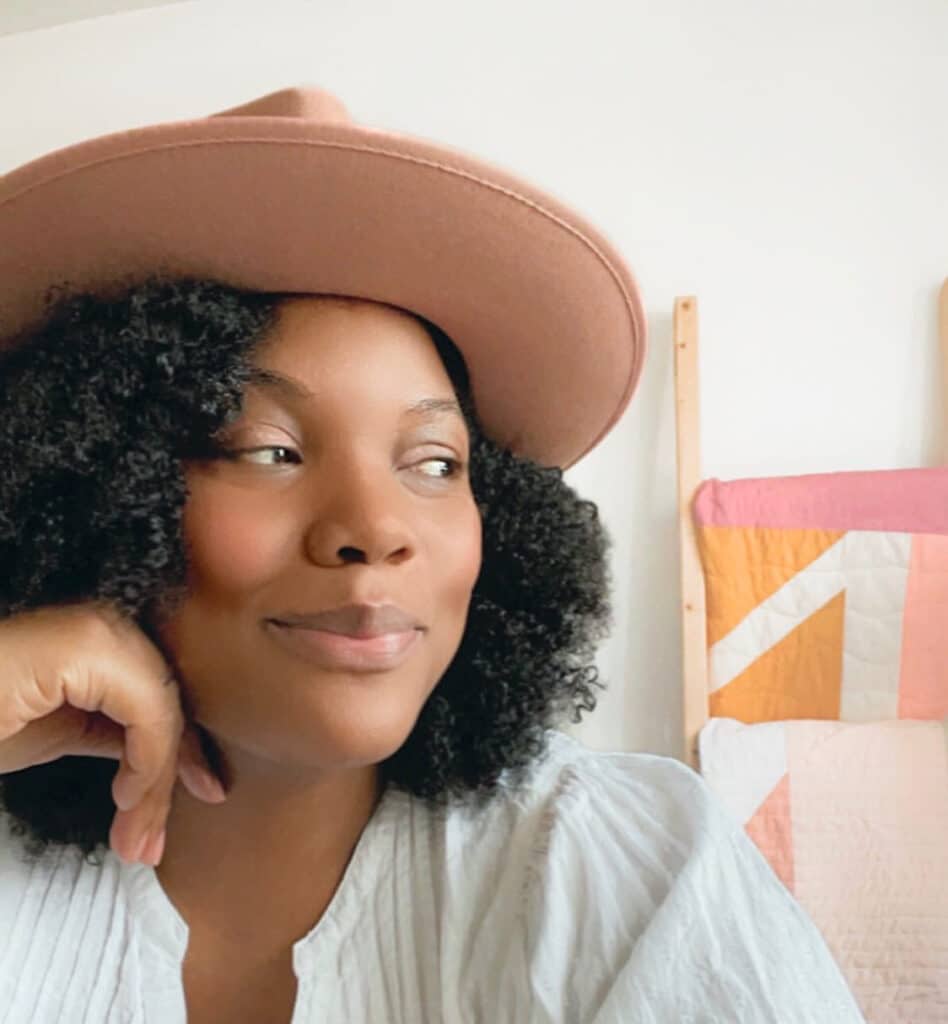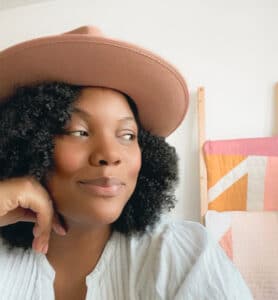 Wendy Chow                                  Bhiravi Rathinasabapathi                             Porfiria Gomez
of The.Weekend Quilter                       of Strawberry Creek Quilts                       of Make It Sew NYC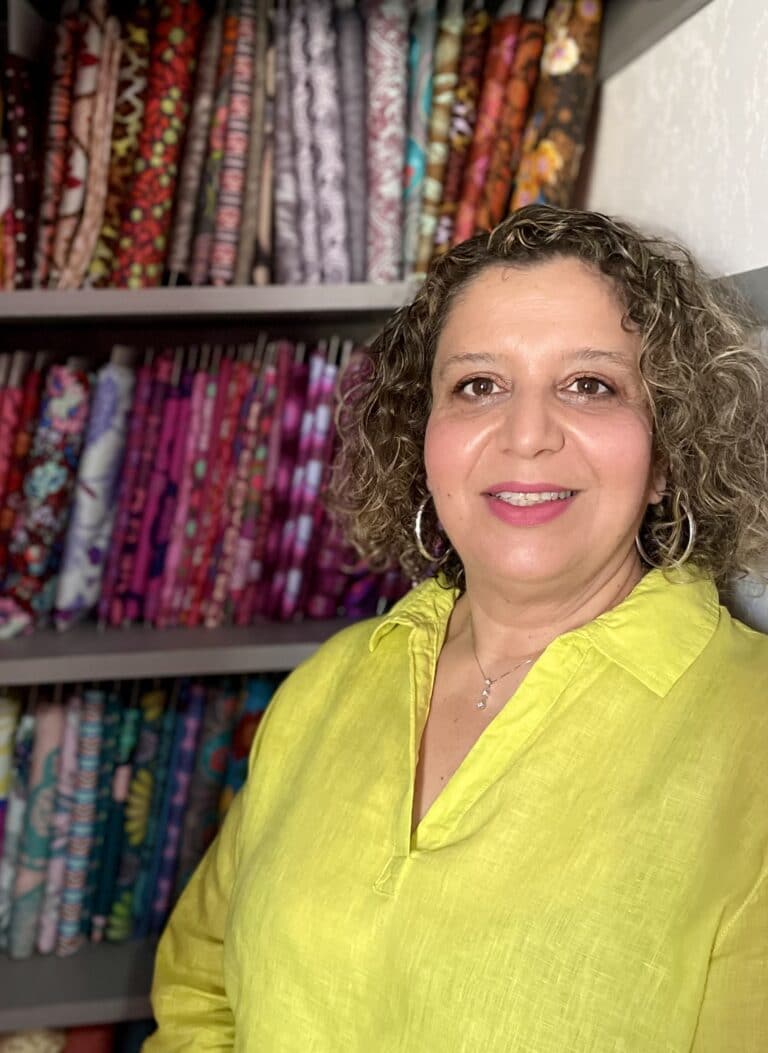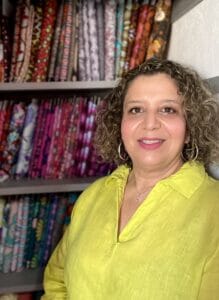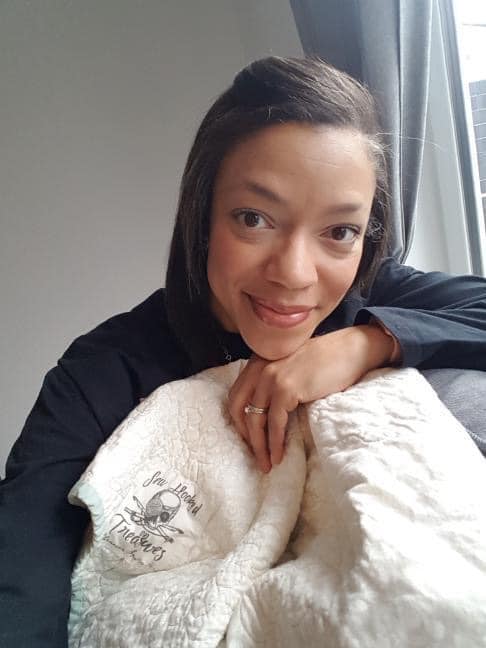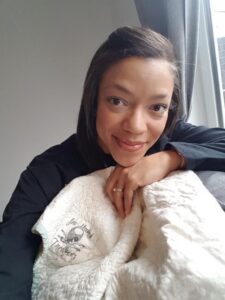 Laura Duran                                                                   Shereece Spain
of Laura Raquel Quilts                                              of Sew Hooked on Treasures
If you are a quilt pattern designer and would like to have your pattern featured in the membership, reach out to me. If you are quilter, fabric designer, fabric artist, non-profit, or any other contributor and would like to be featured in my blog, please contact me. I want to help promote you and what you're doing and introduce you to others who may not be familiar with your accomplishments.
Thank you,
Mary Davis